Here's a first look at Mod 14 which releases on PC June 26th, so look for it around August/September on console.
A new background screen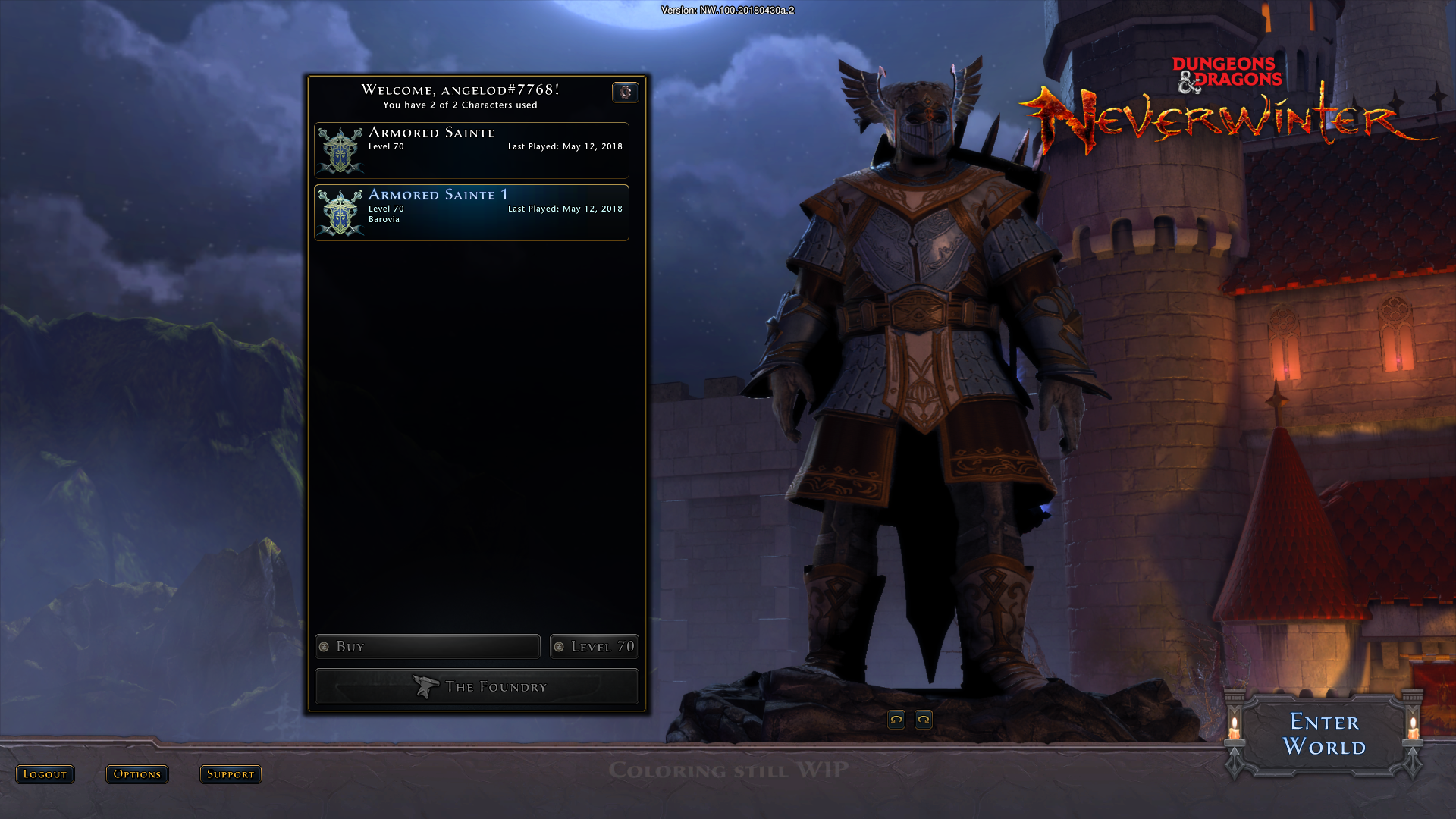 First venture was to check on some of the new modifications (more on these later)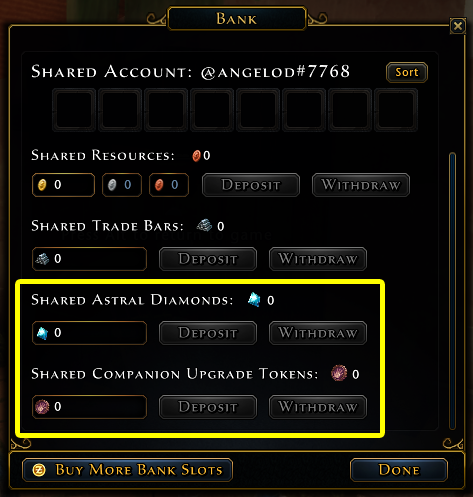 As you can see in the area I have highlighted, you will now be able to easily share AD and Companion Upgrade Tokens
Next up, let's get to Barovia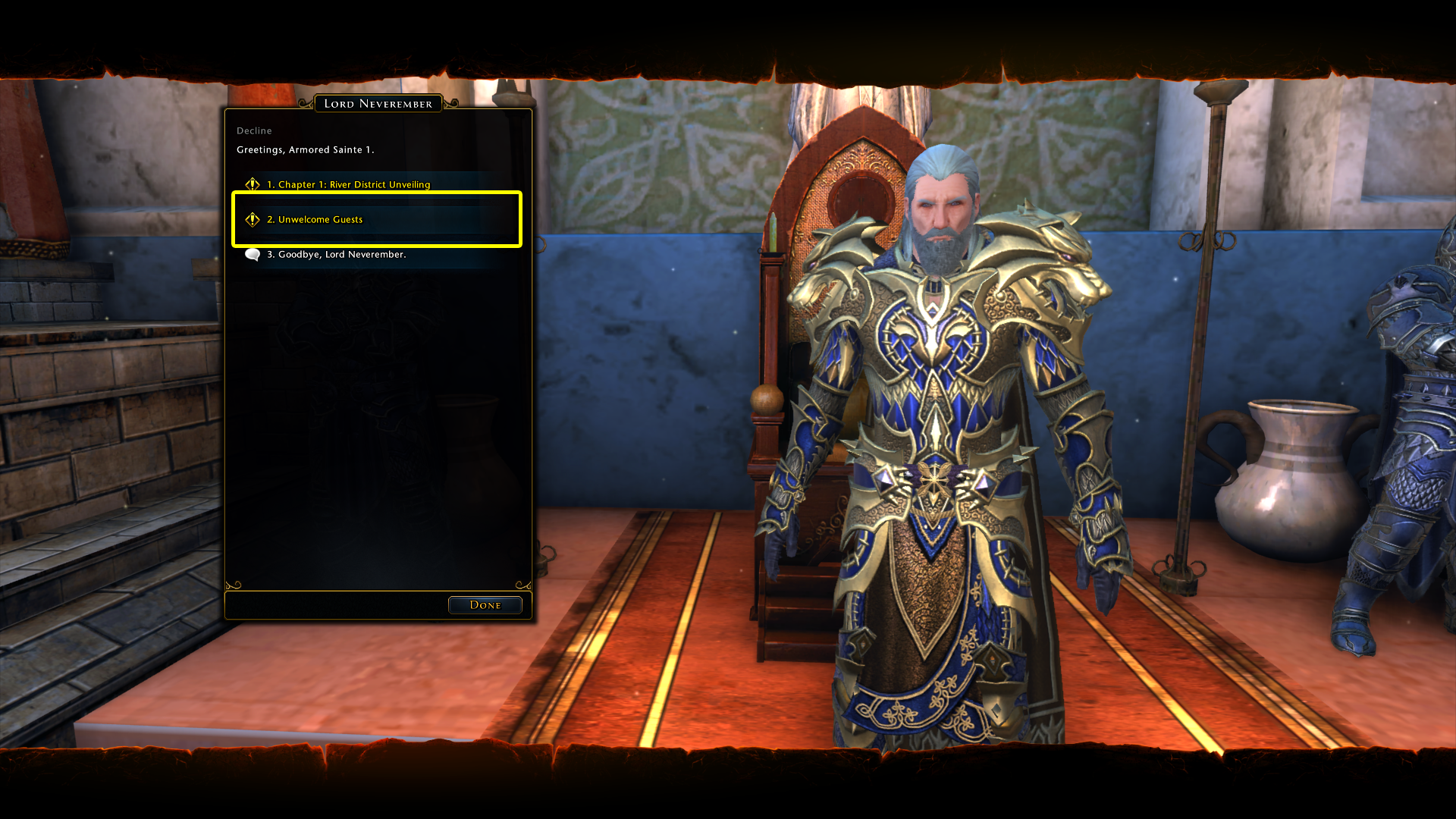 Opening quest.
Meeting Strahd
At the gates of Barovia
Map of Barovia
Upon completing the opening quest, i was gifted
Vistani Rewards
Appears that this stuff is equivalent to things you may already have, with the exception of the neck and waist pieces which are not artifact equipment. And if you look closely, you'll notice the enchantment slots are already filled. Not sure if this is a "Preview Server" thing or not. Only time will tell.
More to come...